Blacktail Muzzle-Loader Hunt
Opening weekend of Alex's muzzle-loader hunt was an exciting weekend for the not so great hunting weather that we had. We typically struggle to find deer moving in the cold, calm, sunny weather that we often times get stuck with in November. This weekend was an exception, we saw a total of 40 deer Saturday and Sunday with a couple nice bucks that we decided to pass on. We got some amazing footage to start out our hunt with that we are excited about. Here is a couple screen shots of this weekends excitement.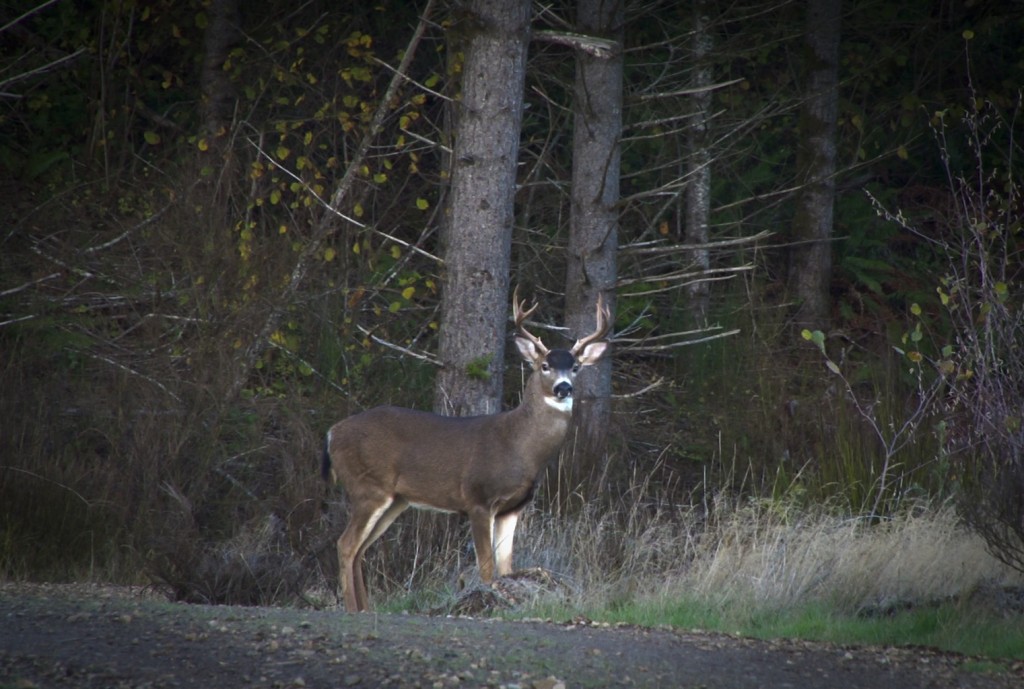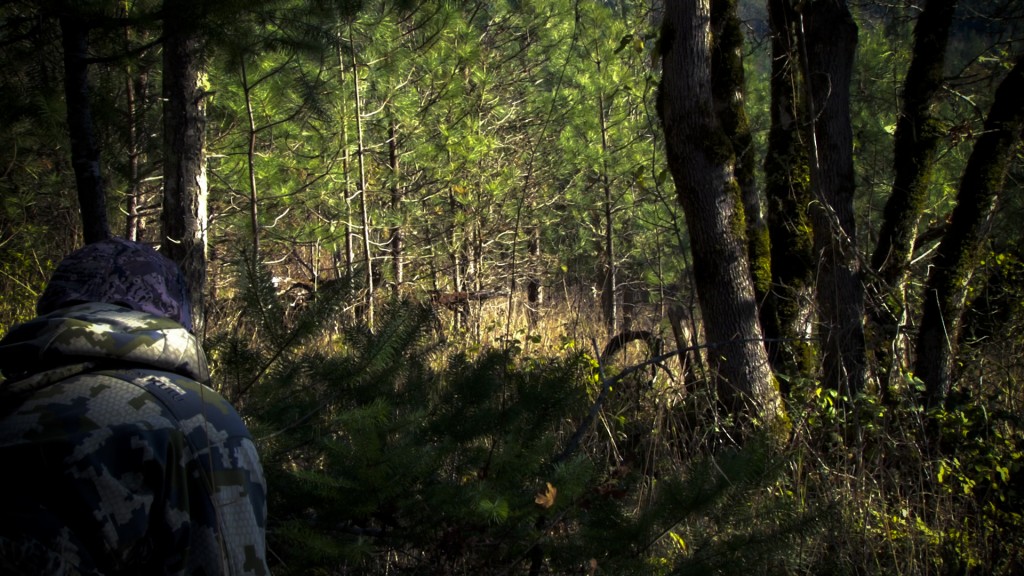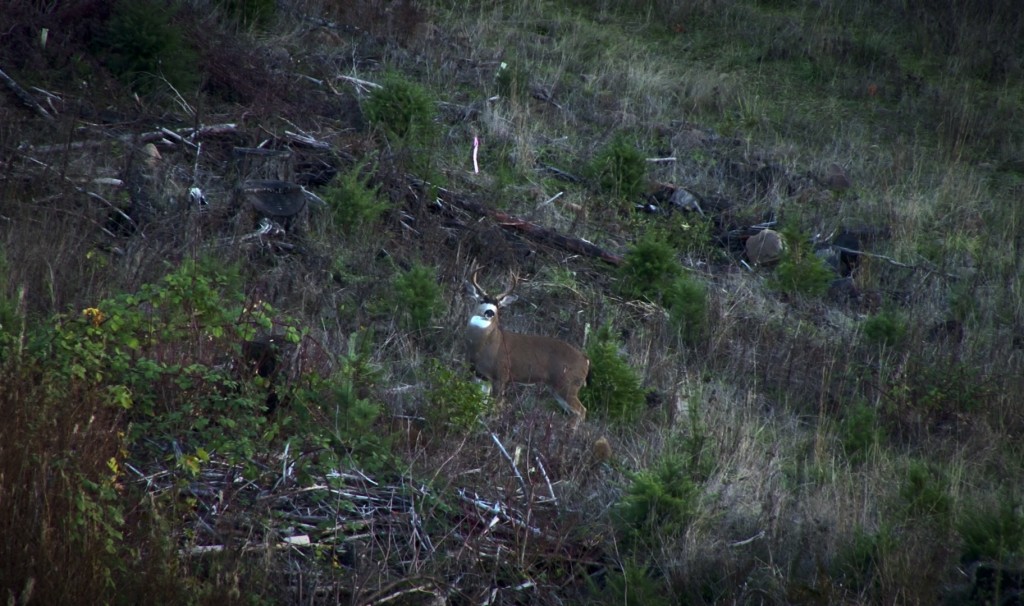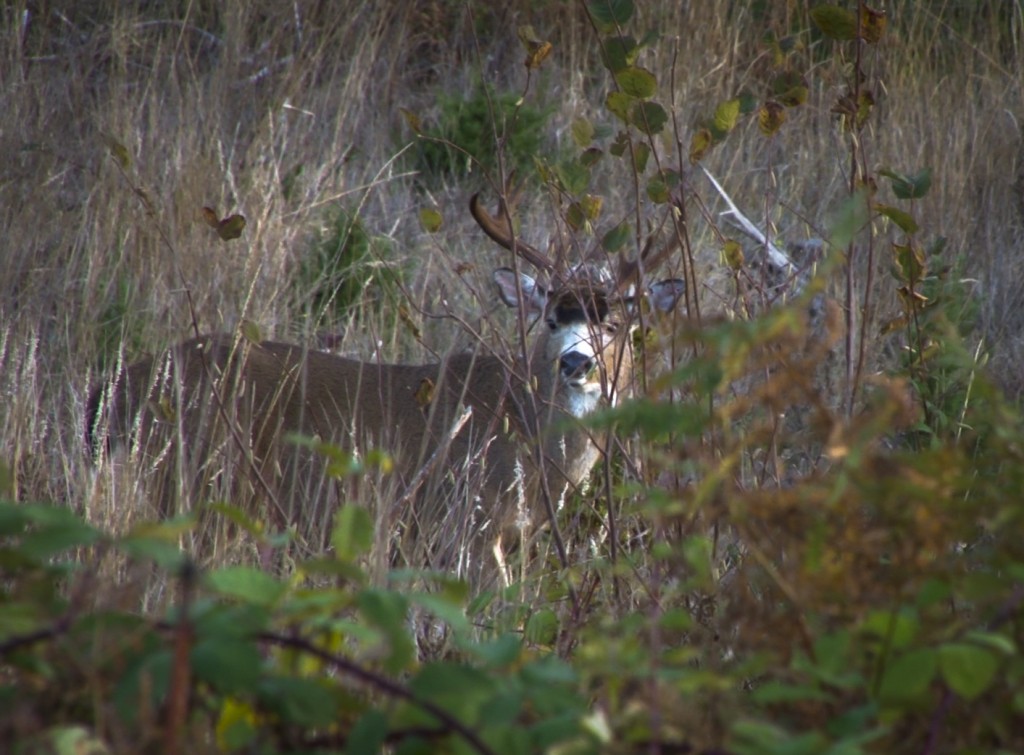 With the rainy weather moving in Wednesday we expect to be seeing even more deer movement. Wednesday cant get here soon enough! Our goal is to have a buck down by Saturday so we can switch to archery equipment!